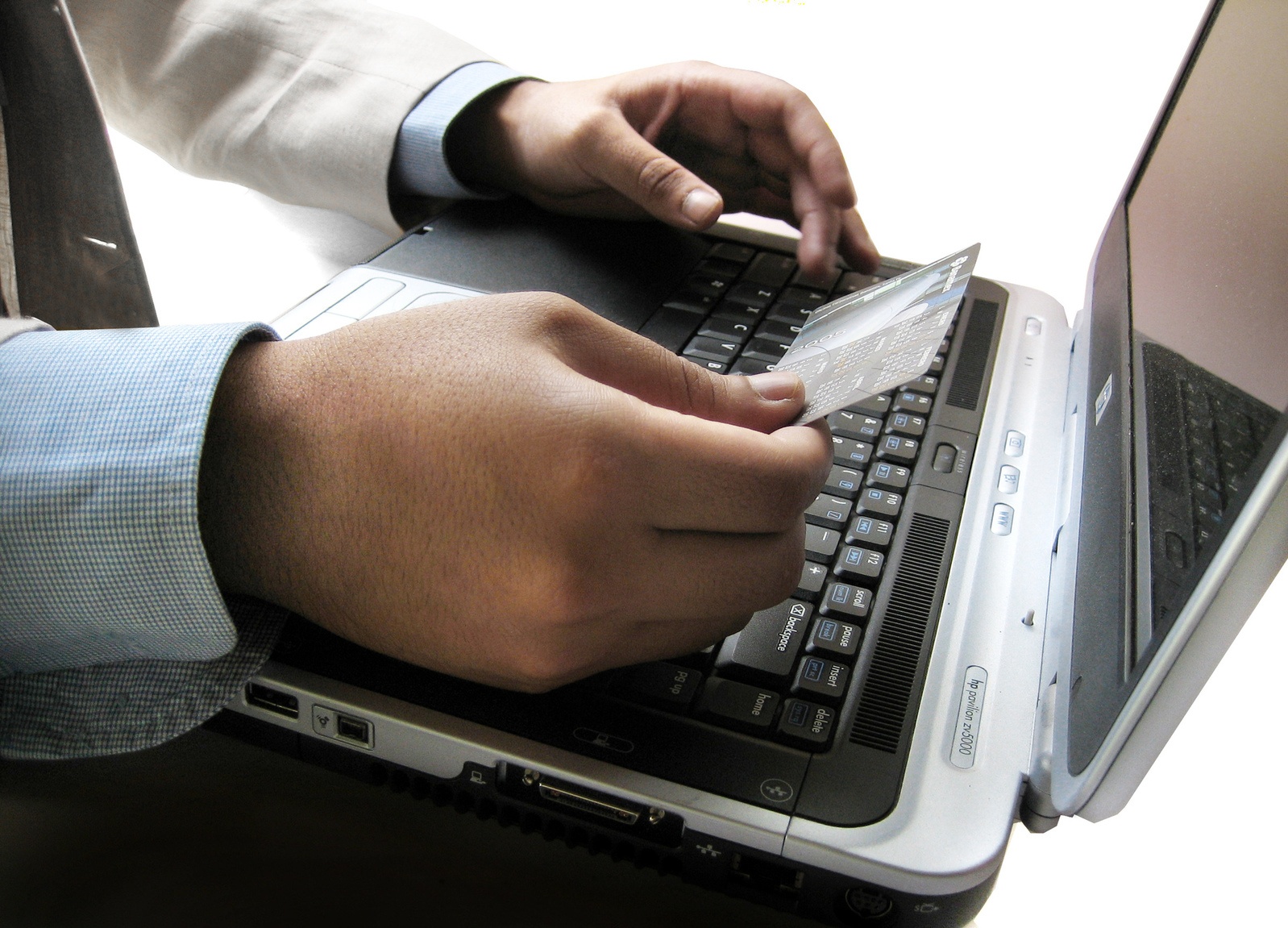 It has been widely accepted that buying habits have changed drastically in recent years for both business to consumer and business to business buyers. But what is the new buyer reality?
Buyers are operating in a digitally disrupted world. The buying process is now on their terms; it begins when they want to begin and proceeds how they want it to proceed. Buyers do 70% - 80% of their research online to purchase a product or service before they engage with an organization. They are no longer reliant on salespeople for access to information and insights, but will develop their own knowledge about products and services to determine their views and aren't interested in speaking with Sales until they're ready. To try and curb this or sway this trajectory is pointless and may even have a negative result.
So how do marketers position themselves to be there when their buyers are ready for them?