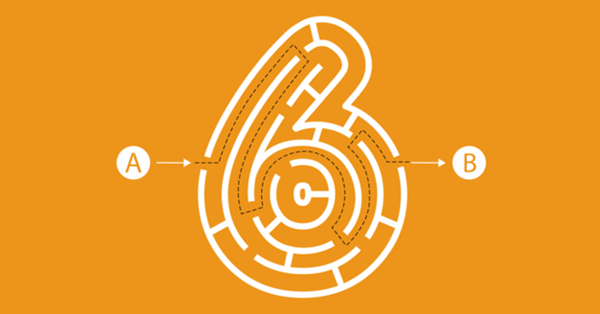 The path to increasing sales starts with effective customer and prospect engagement.
Here are six steps you can take to help understand and enhance connections with your audience, as recently published in MarTech Advisor by Bruce McMeekin, BKM Marketing's Founder and CEO.
---
6 Steps to Understand and Connect With Your Audience
Understanding how brands can engage consumers is critical to success. Here are six steps marketers can take to help them understand and connect better with their audience, says, Bruce McMeekin, Founder and CEO, BKM Marketing.