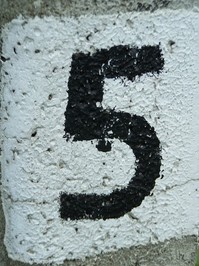 Part three of a three part observation series
In my last post we examined a few ways that banks can elevate the role of data in their marketing programs to begin the process of gaining better alignment to overall strategy. This post will focus on the sales aspect of sales and marketing campaigns – what can be referred to the execution channel. But a word of caution: sales and sales people are no longer synonymous.
As with our data post, you will find five areas of focus for bank marketers to enhance sales activities. Since we emphasized the critical nature of list development driven by strategy, we would be remiss if we now veered back to traditional sales activities to execute the program. Modern marketing programs should create buyers - not just serve as a 'warm lead sheet' for field staff.