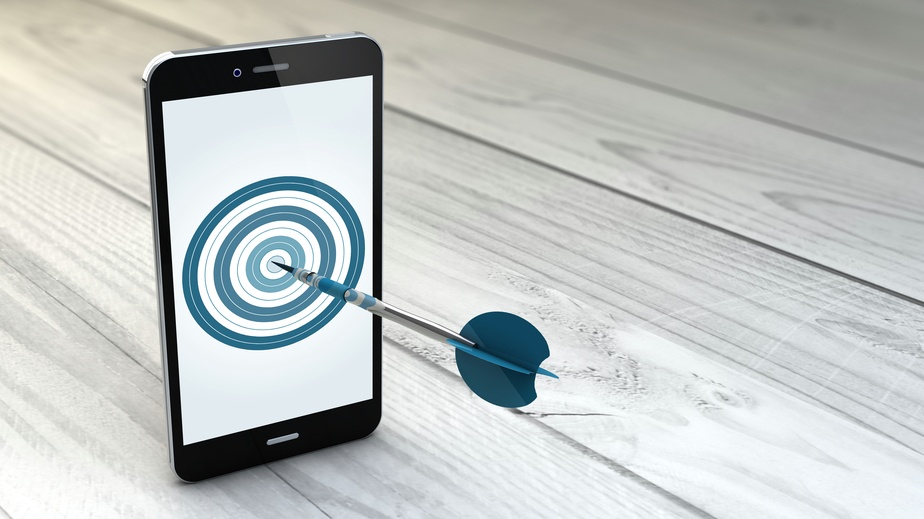 A one-week snapshot of bank content marketing activity
Last week we posted that we were looking at the actual 'what' behind a random sampling of fifteen banks' social marketing efforts, specifically reviewing the industry's top used social media platforms: LinkedIn, Twitter, Facebook and YouTube.
As a refresh, the fifteen banks we observed were evenly divided into three segments:
Five traditional national and super regional US banks

Five traditional community and regional US banks (generally under $10 billion in assets); and

Five non-traditional banks (virtual banks with no branches)
Again, we know this isn't a scientific study (by the way, we don't have dozens of interns around to surf sites and log activity – we did the work ourselves) and that the timing around Labor Day wasn't picked for its height of social media activity levels. But even so, we found some trends that were at least interesting to us – and hopefully some of you as well.
So what did we observe from the social and content marketing efforts of 15 banks?