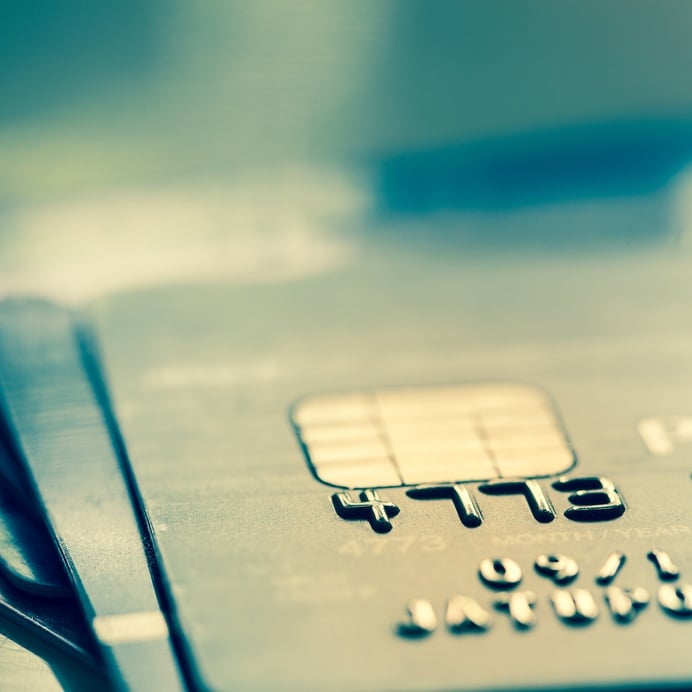 During a week where the banking news cycle felt an awful lot like the current presidential campaign - with provocative coverage of items like the a cross-sell fiasco, calls for investigation and questions of who knew what and when did they know it - a really interesting, and potentially foreshadowing event took place in the industry.
It isn't all that surprising that more negative stories commanded the headlines - as with the campaign - but this one caught our attention (and it wasn't because of a cool Fintech rollout).
When was the last time a bank product flew off the shelf like the Chase Sapphire Reserve card?
We briefly highlighted the story in our most recent post highlighting the content marketing of 15 banks over a one-week period. The card's popularity alone is newsworthy...but add to that the fact that Chase hasn't spent a dime on marketing the card. This really is a defining, viral 'gotta have one' moment for a bank product.