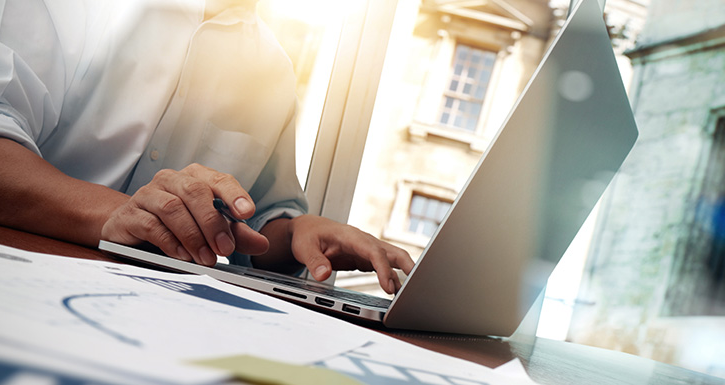 The promise of fintech can be exciting. It can improve both front and back offices. But bankers should use prudence when considering new technology.
Rick Hall, our Managing Director of the Banking and Financial Services practice at BKM Marketing, is a sought after expert for bank leaders who are looking to make investments in this area, particularly when it comes to investments in the area of digital marketing and communications.
Rick was recently published on BAI.org's Banking Strategies blog with some timely guidance to financial services firms about how best to go about making their next big investment in fintech. While every bank will have its own issues and needs, Rick outlines four questions every institution should be asking.