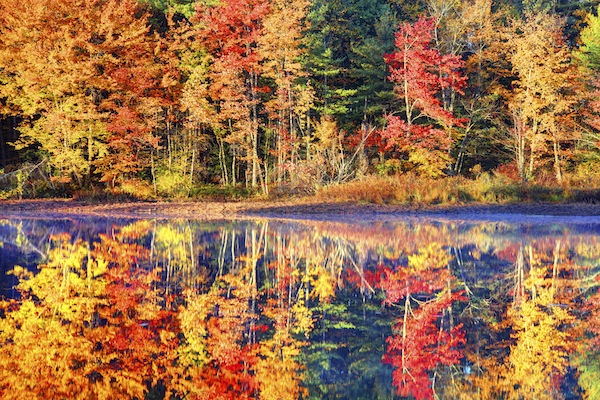 Those turning leaves mean it's planning season
On one hand, 2016 has flown by – early signs of leaves changing colors here in New England coupled with debates on the validity of the Farmer's Almanac forecast for the upcoming winter. On the other hand, it is hard not to feel like the past 10 months have provided a grueling set of body blows to the industry: CFPB, phantom cross-selling, Fintech, tight margins and risk management. These realities paired with other priorities now need to be gathered and organized to make sense of where we go from here.
Welcome to strategic planning season.