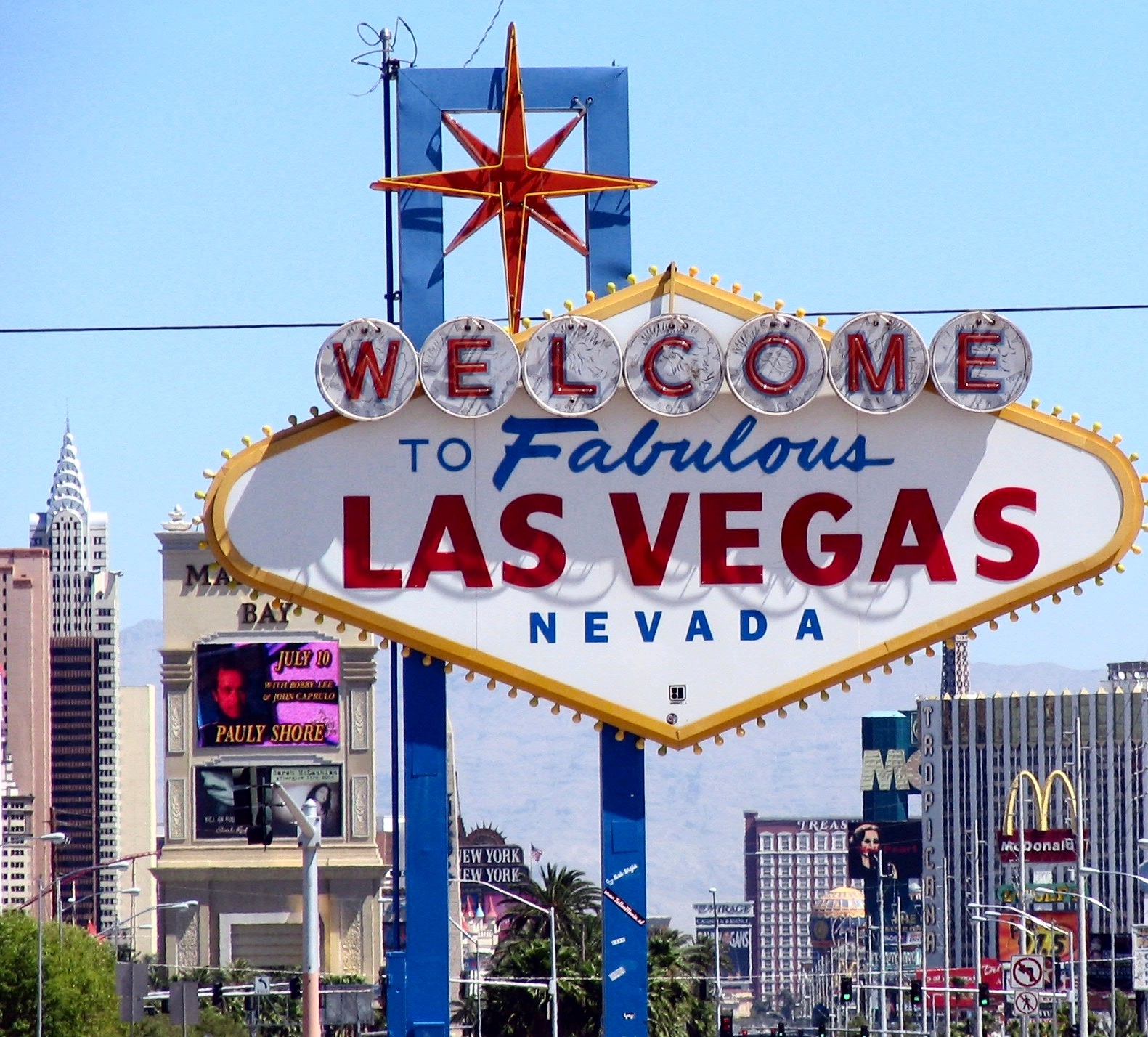 Don't distress. It's apparently worse than it seems...but it's the same as it has been.
Last week, BKM ventured out to Las Vegas to attend the Financial Brand Forum. It was impossible to miss the underlying passion that the Forum brings to their event; we're already talking about plans to head back next year.
There is no question that financial marketers today face more headwinds than ever before. Not only are the industry challenges as onerous as ever but now bank marketers must respond to a mobile world that dictates what all customers expect. Aren't we just talking about only how we compare to the other banks in our market? Nope! And it won't be that case ever again.