"

However beautiful the strategy, you should occasionally look at the results.

" – Winston Churchill

At BKM Marketing, strategy reigns with a single purpose – it must focus on achieving the objectives and results our clients seek to accomplish.
In this era of "on demand everything," it's amazing how few marketers actually stop to consider the big picture. In our experience, clients that invest the time and resources to consider best practices and alternative approaches in the end find themselves executing faster and saving valuable execution dollars.
We follow a "keep it simple" philosophy for developing marketing strategies. At the core, strategy evolves from the intersection of marketplace needs and the competitive landscape. BKM Marketing helps clients articulate their value proposition in the context of opportunity and constraints.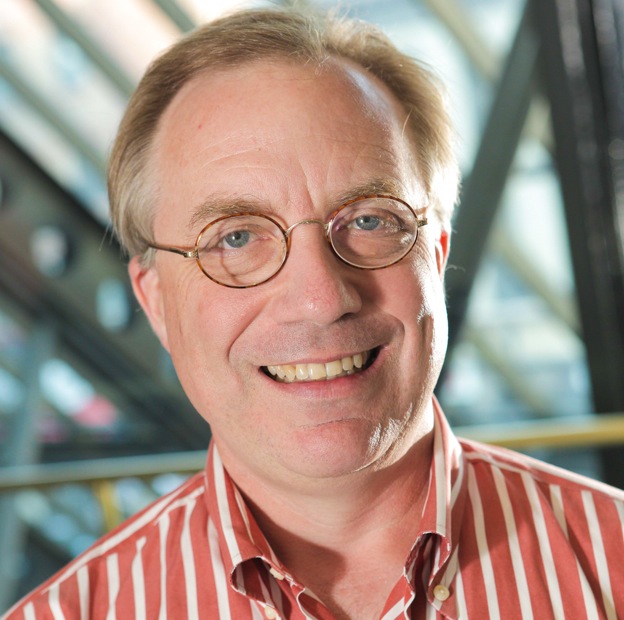 " Every successful marketing program begins with a solid strategy. "
Bruce McMeekin,
CEO and Founder
Strategy Services:
Marketplace needs assessment
New customer acquisition
Sales lead generation
Database profiling and enhancement
List acquisition
Market segmentation
Retention & loyalty programs
Comprehensive marketing plans
Brand launch and brand definition
Marketing program design
Competitive benchmarking
Promotion and offer development
Event marketing planning