We're lucky enough to have the annual HubSpot conference right in our backyard - so we're headed back for our 4th Inbound this week.
If you'll be there too we'd love to meet up! Reach out on Twitter to @BKMMarketing or @larjane to hang out and talk Inbound with Bruce, Gregg or Laura.
Scenes from 2013: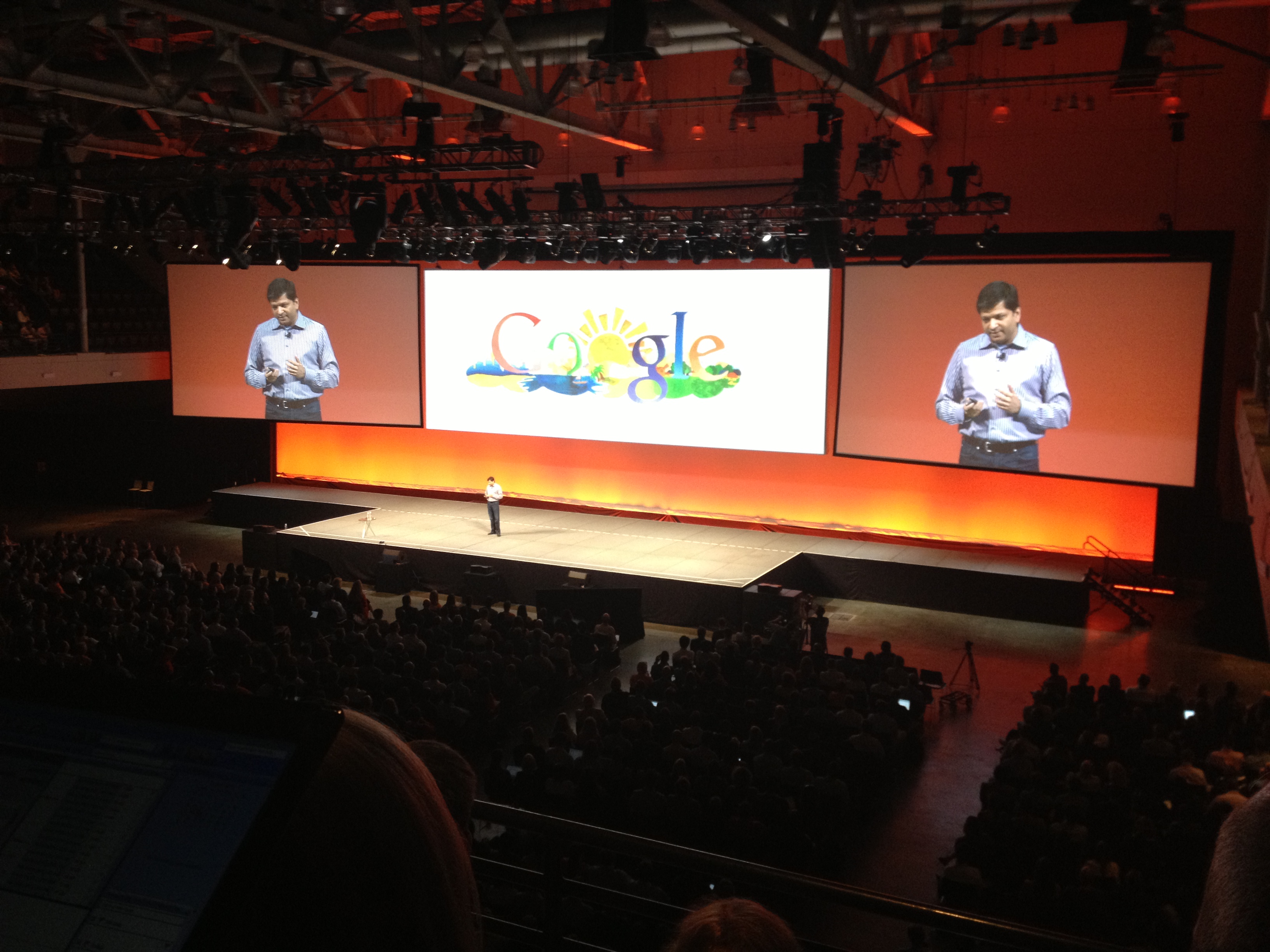 Scenes from 2014: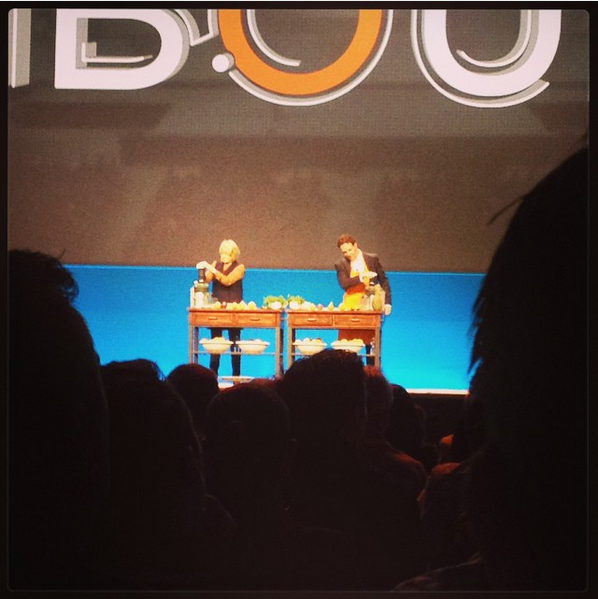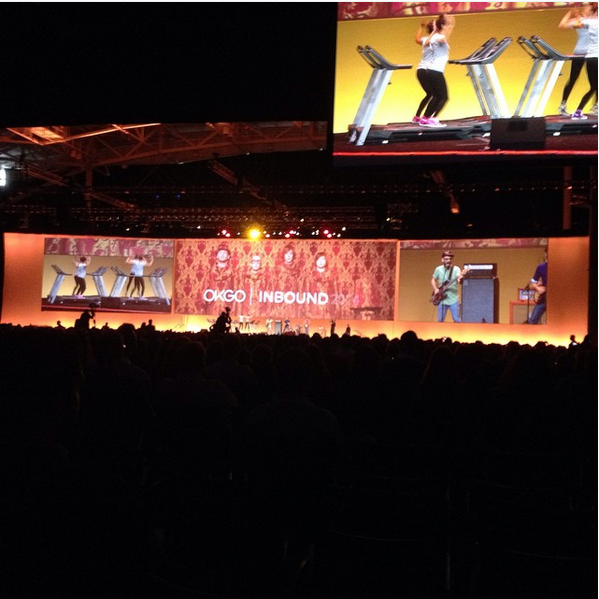 We can't wait to share scenes from 2015. Hope to catch up with you this week!