We're excited to announce that on May 31st, BKM is moving to our new office space in Braintree.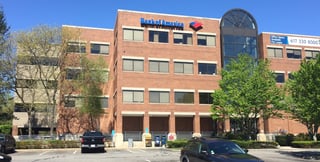 As great as our office in Hingham has been for us for the past 9 years, with all of our recent growth, we no longer fit. Construction on the new space began in early May and so far we are right on target to move in at the end of the month.
If you'd like to update your records, our new address will be:
150 Grossman Drive, Suite 307
Braintree, MA 02184
We'll be planning an open house event once we're settled, so be on the lookout for updates!
And of course since the space is so close to where we are now, we have been having fun heading over for a sneak peek of the construction progress. If you're interested you can see a few pictures of the progress to this point below:
Progress on May 6th: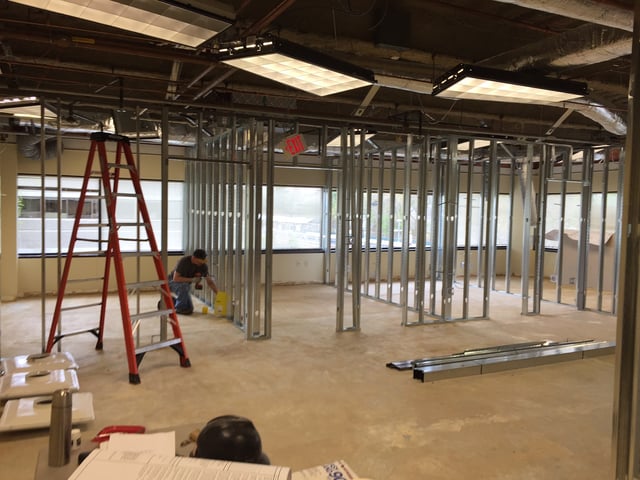 Progress on May 14th - it's starting to look more real!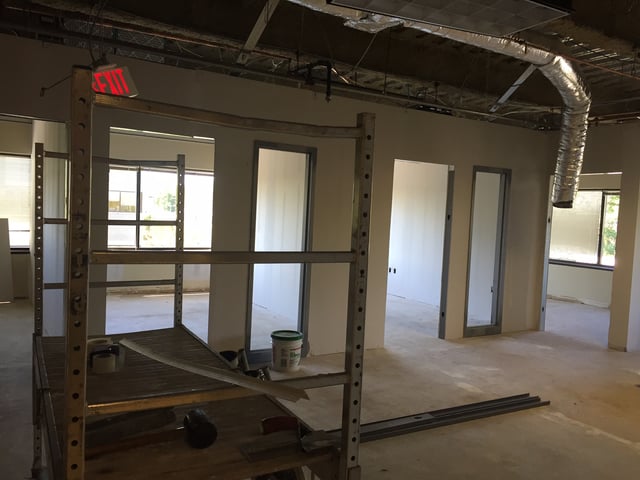 We plan to post a few regular updates before and following the move, so stay tuned!