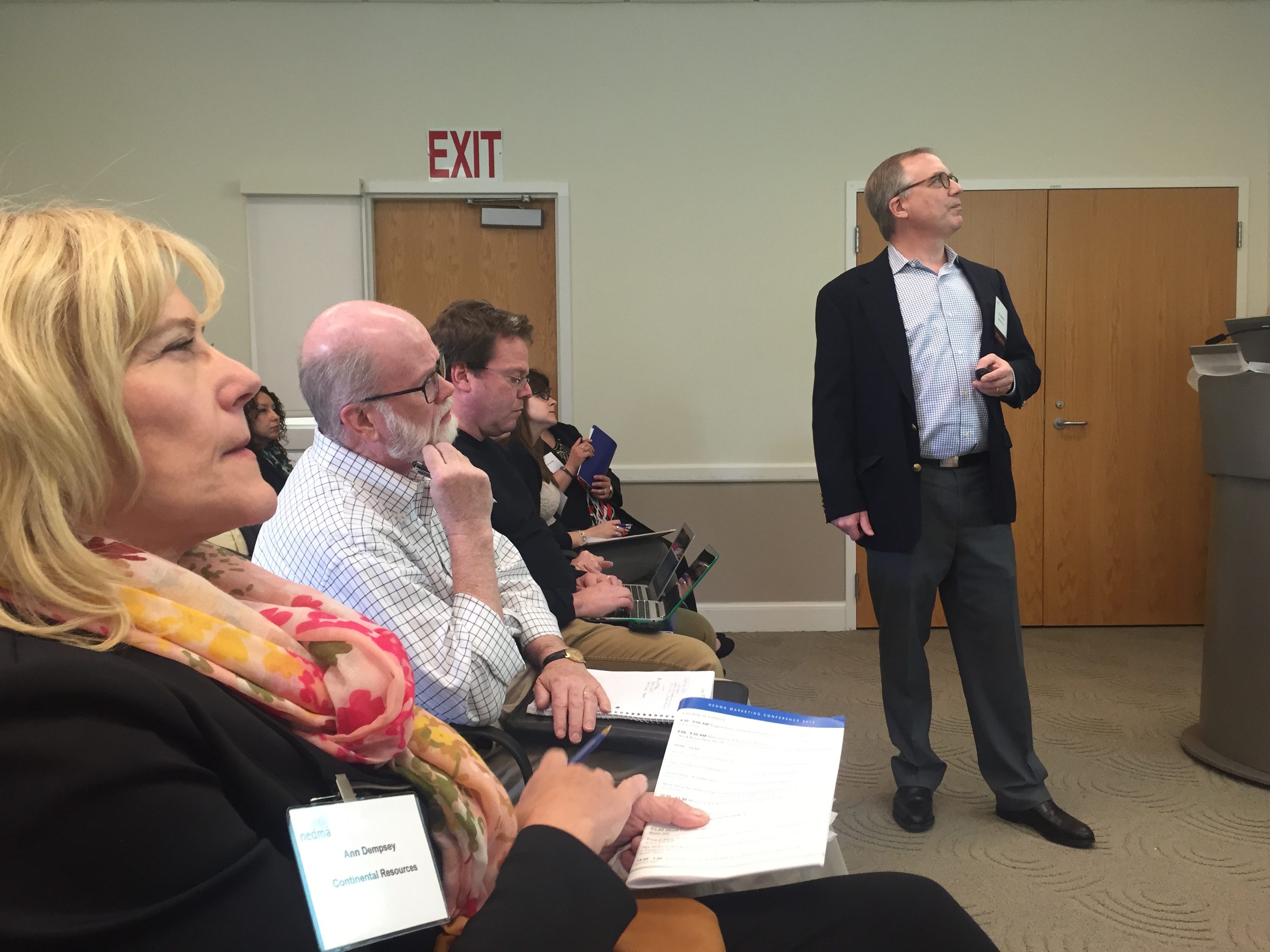 BKM Marketing CEO Bruce McMeekin recently presented at the 2016 NEDMA conference to highlight the best approaches that B2B marketers can deploy to improve lead generation and sales.
This is the second post in a series of blogs that incorporate key tips based on business buying behavior.
Post 2: Fine-tuning your B2B Marketing Sucess Definition
Before you jump right in and start creating B2B marketing content, your results will be stronger if you first define the marketing goals that you are trying to achieve.
In this post, we will offer more insight to help effectively develop your own definition of B2B success. This simple four-step process is crucial to setting yourself up for B2B marketing success.